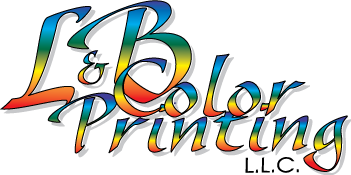 Serving the Valley since 1978
Looking for a Quote? Click Here
You can contact us by phone:
(907) 376-2081 / Fax: 373-3000
Or by visiting us at
590 E. Railroad Ave. • Wasilla, Alaska
We are straight across the Parks Hwy from Carrs.
Turn onto Knik at the light at Parks Hwy & Main St/Knik-Goose Bay Rd
Turn left at second left on Knik Rd
(First left at Railroad Ave is now "No Left Turn")
Go down 3 blocks and turn left on Denali.
L&B is located at the corner of Denali & Railroad Ave.
or even by E-mail:
copyright 2017 L&B Color Printing